Austin Pole Signs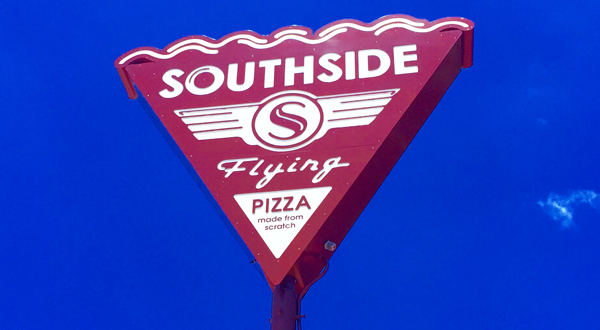 Austin Pole Signs are often called Austin Light Box Signs, these type of Austin Signs can be either indoor or outdoor signs that are available in any creative way you can think of. The customization itís up to you! These Austin Pole Signs are created with the shape of your logo or company name. It doesnít matter what your design looks like; Austin Pole Signs are the way to go.
Austin Pole Signs are usually fabricated out of aluminum with a box-style frame, internal fluorescent lighting or LED light modules, and a plexiglass face. Austin Pole Signs can be mounted on poles, as part of another sign, or on a wall. When doing Austin Letter Board Lit Signs, letters are interchangeable, offering a high level of versatility and customization, so you can create and advertise your own custom messages.
Austin Pole Signs are the best way to get the word out about your business, organization, or services. Hair Salons, churches, entertainment venues, attorneys offices, restaurants, convenience stores, and many other retailers and service providers find Austin Pole Signs as their main option for advertising products and services.
Austin Pole Signs mounting methods:
Wall Mount: This is the most common way to mount an Austin Pole Sign. It hangs on wall or from overhang.
Saddle mount: This is another very common way to mount an Austin Pole Sign. It goes onto new pole sold with sign.
Wrap Around Mount: In this method, an Austin Pole Sign is fabricated to fit an existing center pole.
Between Poles (corner brackets): In this way an Austin Pole Sign fits between existing pole structures.
Center Pole Mount (Stub & Rings): This is a method where an Austin Pole Sign includes an internal pole which fits into the top of an existing pole.
Plate Mount: The Austin Pole Sign is made with an Internal pole and plate that matches an existing pole with plate top.
Cantilever: This is the lest common way to mount Austin Pole Signs. This is Resembled on Highways signs that are hanging over the road.

TheSignsGuy.com serving Austin, Cedar Park, Pflugerville, Leander, Round Rock, Hutto, Georgetown, Kyle, Buda, Bastrop, Waco with all sorts of signs for personal and business use.
Feel Free to give us a call at 512-909-1516 or contact us via email at service@thesignsguy.com to talk about your Austin Pole Sign project.
Our Austin Pole Signs Work Samples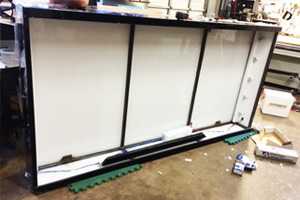 Close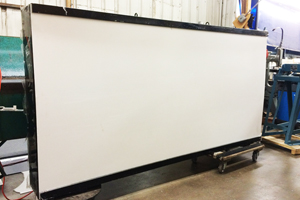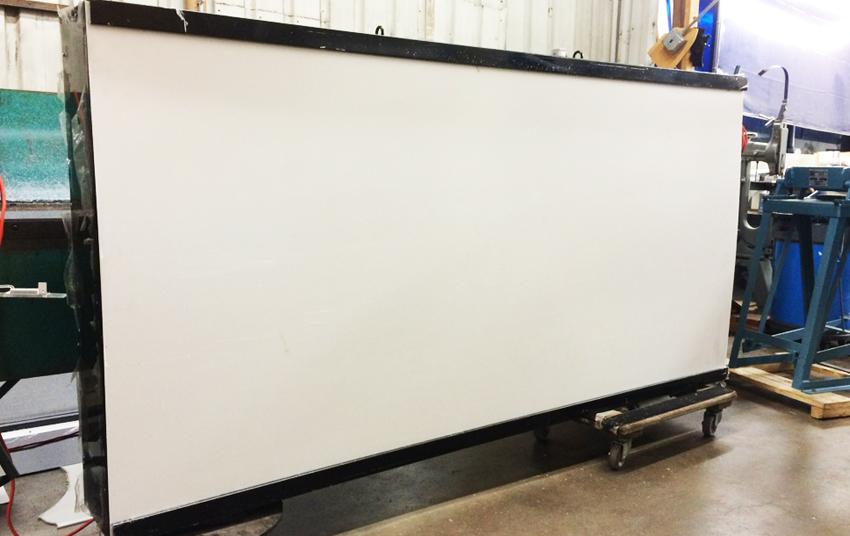 Close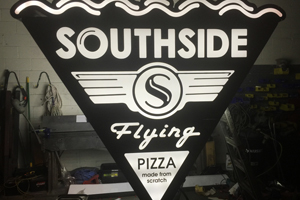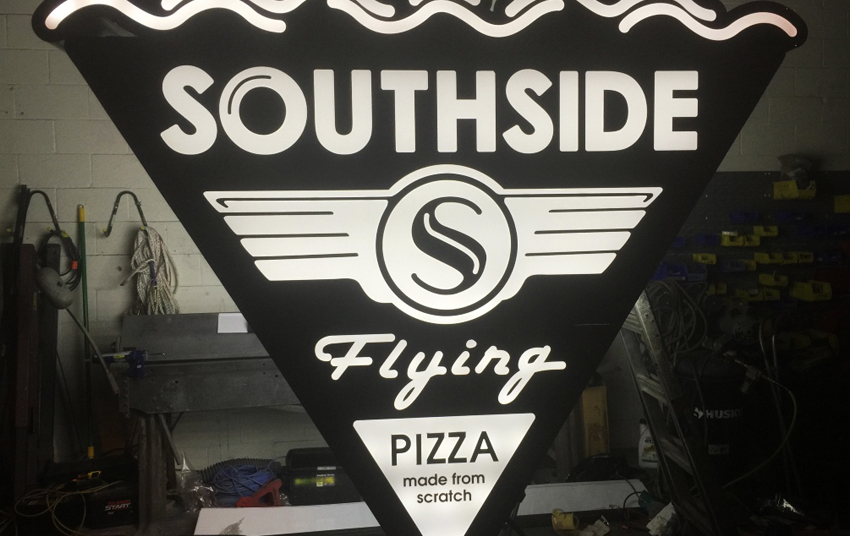 Close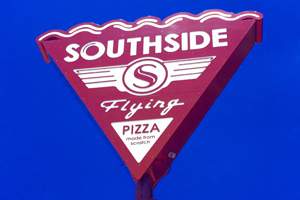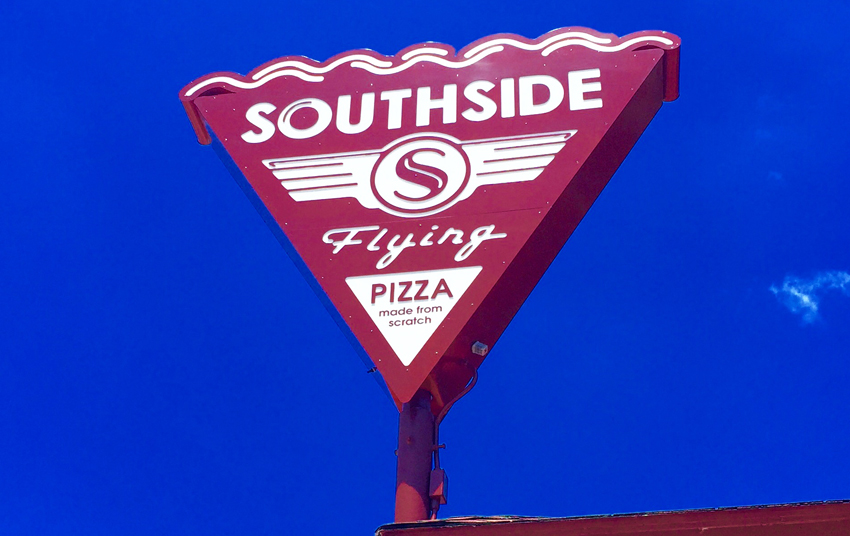 Close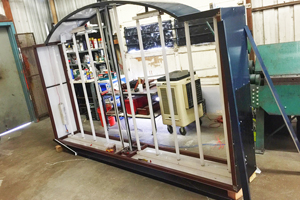 Close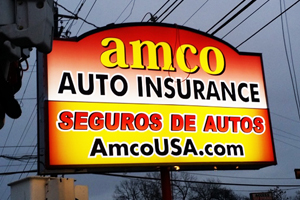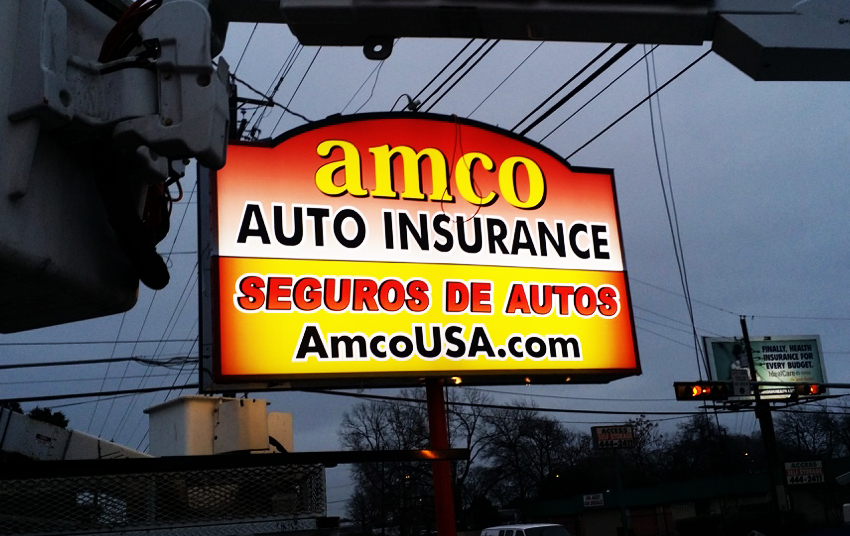 Close