Switching Neon Signs to LED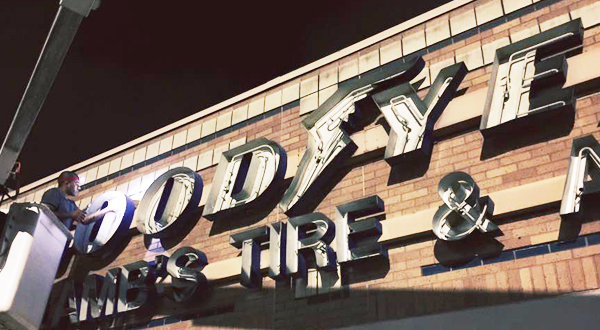 Do you have an old Austin Neon Sign that is partially working or not working at all? If so, donít deal with that old neon sign anymore!. TheSignsGuy.com specializes in switching neon signs to LED lighting. Believe me, you will never regret the move since you will save money on your electricity bill and save money in avoiding all those frustrating neon fixes.
Neon lighting consumes a very high voltage in order for the neon to work properly. On the other hand, LED modules could only need 100 watts for a whole sign to work. Itís like having a regular light bulb hooked up to the power!
Having LED lights in your Austin Illuminated Sign instead of neon lighting is the best way to go, for LED lighting does not need to much maintenance. If you happen to need some maintenance for your Austin LED Sign, you will save money because the costs are way lower than neon maintenance
TheSignsGuy will work with you and have your sign switched to LED lighting to have a more durable lit sign, no more hassles, no expensive maintenance costs. You will save money over time!
The reasons why you should perform the conversion of your exisiting neon signs to LED lighting are the following:
1. Energy Savings:
When doing the neon sign to LED lighting conversion, you will save around 75% of the electricity cosumption.
2. Safety: Having LEDs in your signs require 12 volt power only compared to neon, which requieres as much as 15,000 volts. That much voltage is much more prone to fire hazards.
3. Brightness in cold weather: LEDs is more weather friendly. It handles pretty good either cold or heat. Neon lighting doesn't do very well since the mercury on neon signs make the brightness to drop dramatically when in temperatures below 35 degrees.
4. Lower costs: Getting LED lighting will save you money on electricity consumption, ease of installation, and maintenance costs.
5. Environmental considerations: I order for neon lighting to work, neon sign require mercury/argon which are bad for the environment. LEDs are way more environment frendly.
6. Durability: LED signs are extremely durable and are able to resist the weather and vibration from the outside environment.
How much does it cost to change a neon sign to LED lighting? The cost to go from neon to LED light modules depends on the size of the sign to perform the job on. Usually the price runs about a few hundred dollars. The job to be performed consists of removing all sign faces to access the neon, remove the neon tubing and old wiring, remove existing neon transformers, clean the letters before inserting the new LED lighting modules, insert new LEDs, run new wires across all letters, install new power supplies, and hook them up to the main power.
TheSignsGuy.com serving Austin, Cedar Park, Pflugerville, Leander, Round Rock, Hutto, Georgetown, Kyle, Buda, Bastrop, Waco with all sorts of signs for personal and business use.
Please, feel Free to give us a call at 512-909-1516 or contact us via email at service@thesignsguy.com to talk switching from neon to LED lighting your Austin Illuminated Sign.
Our Switching Neon Signs to LED Work Samples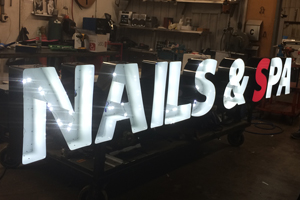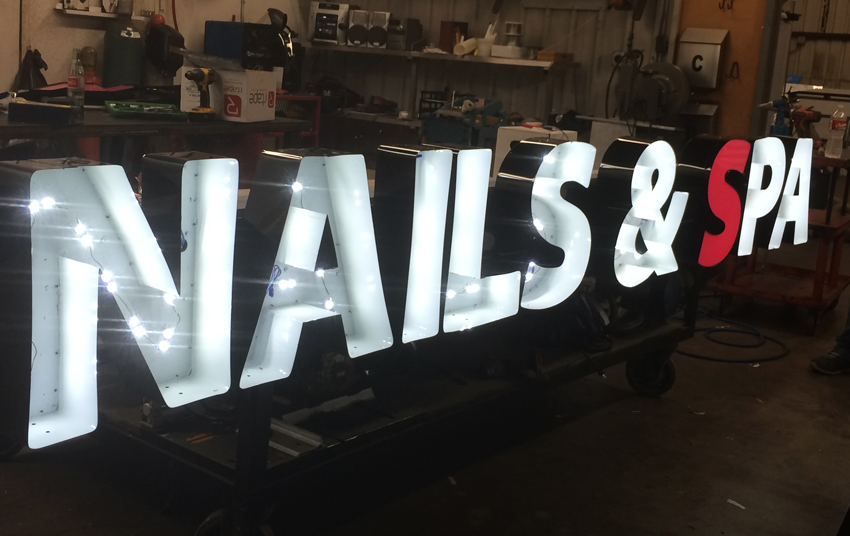 Close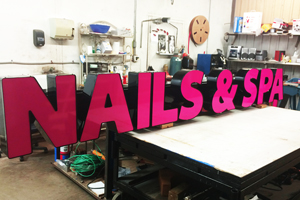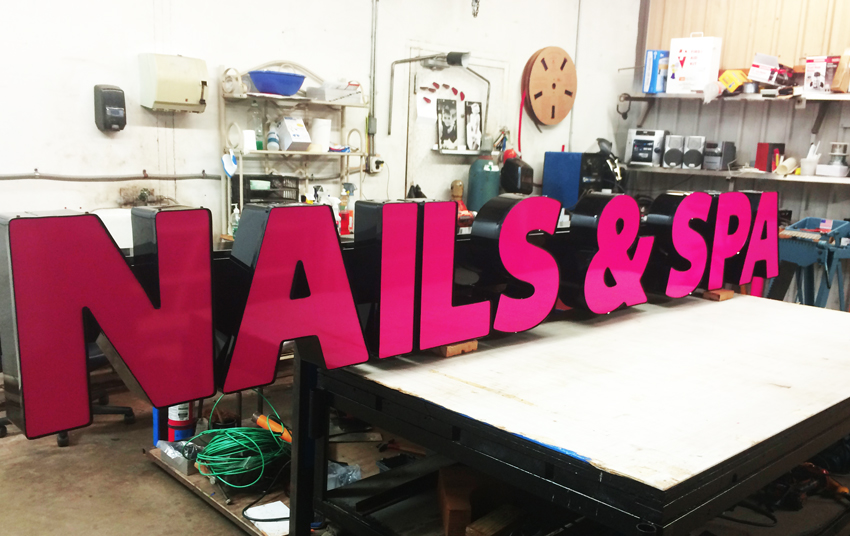 Close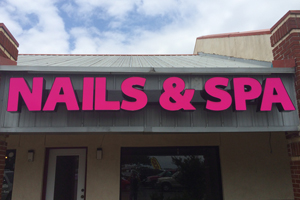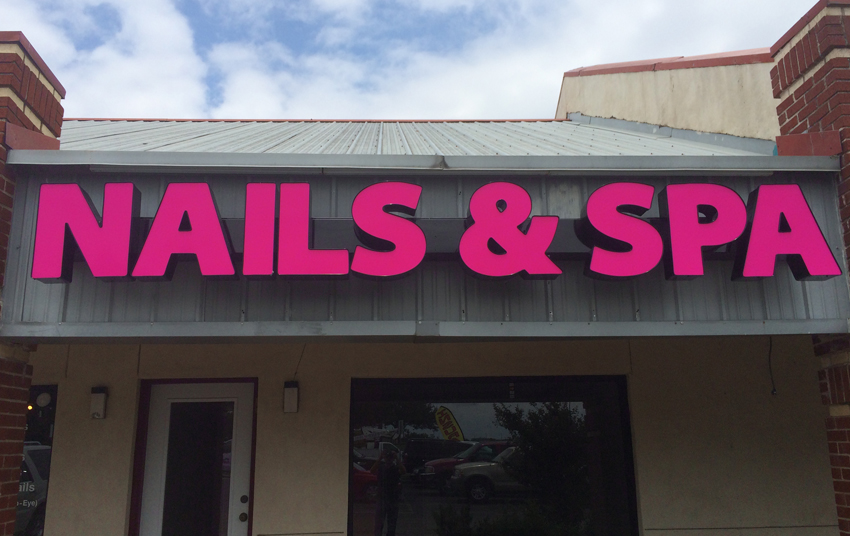 Close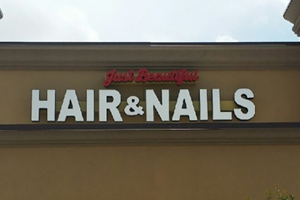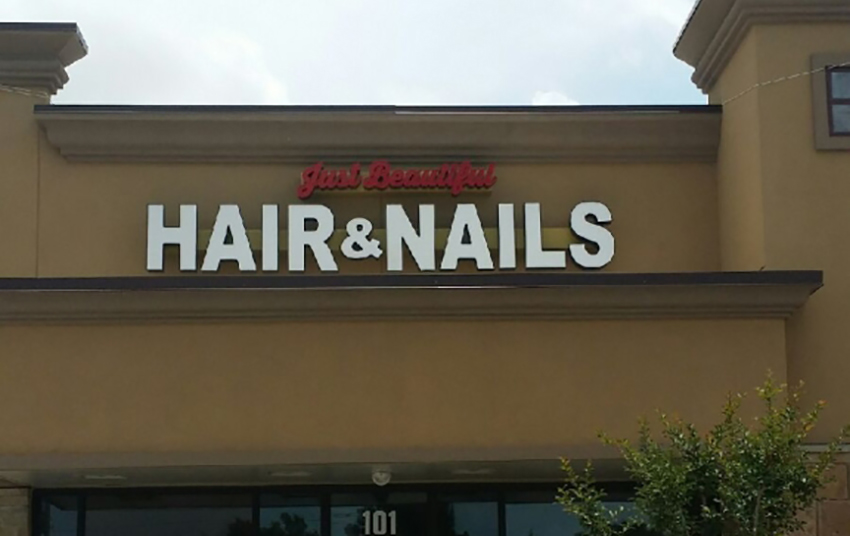 Close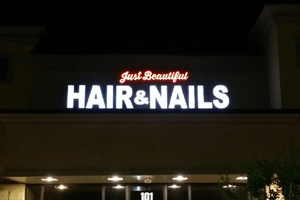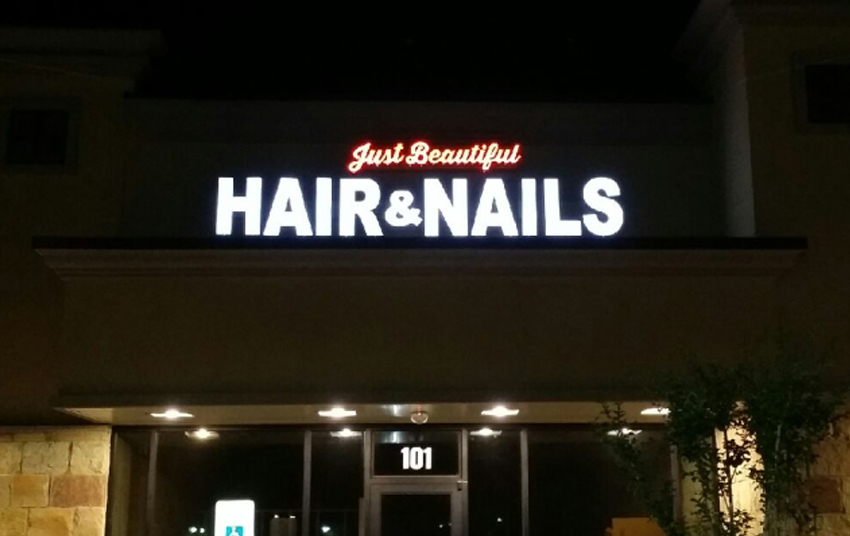 Close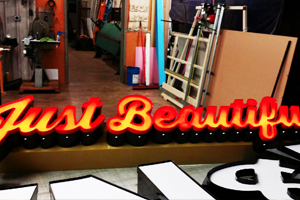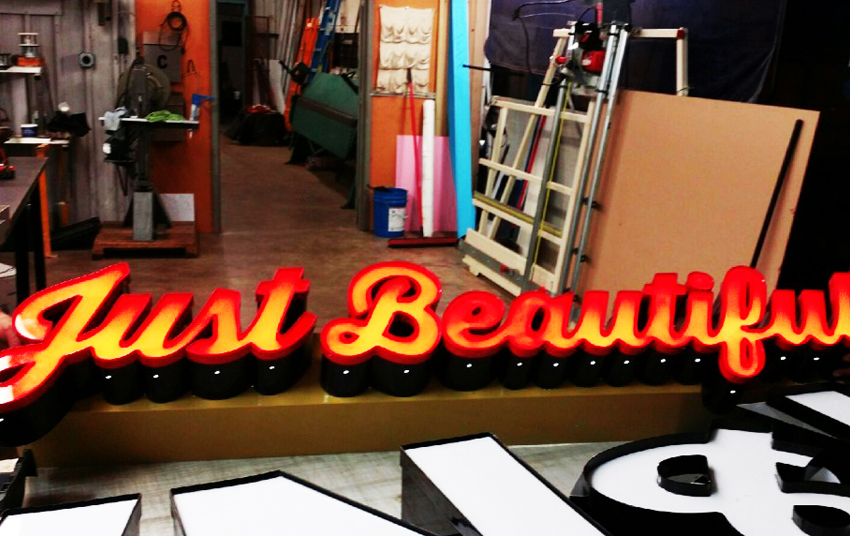 Close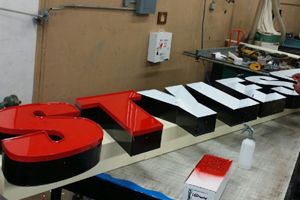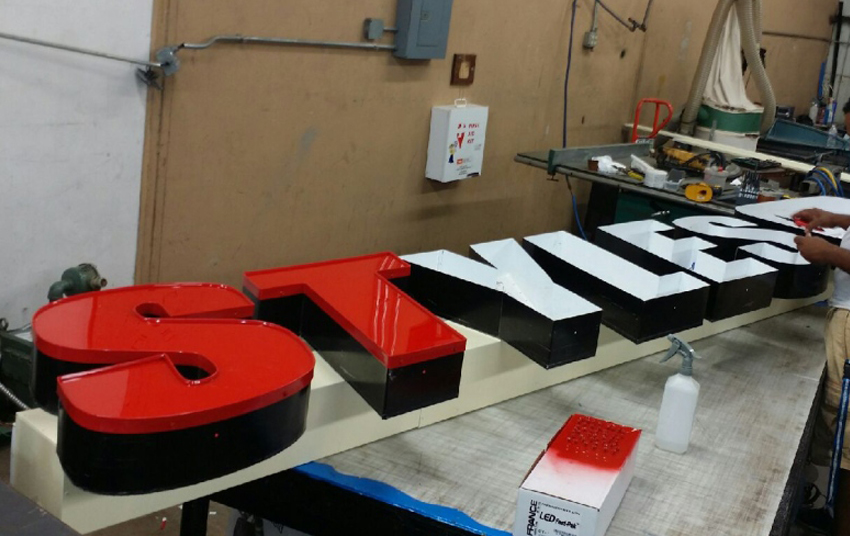 Close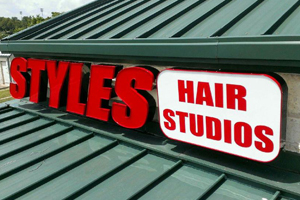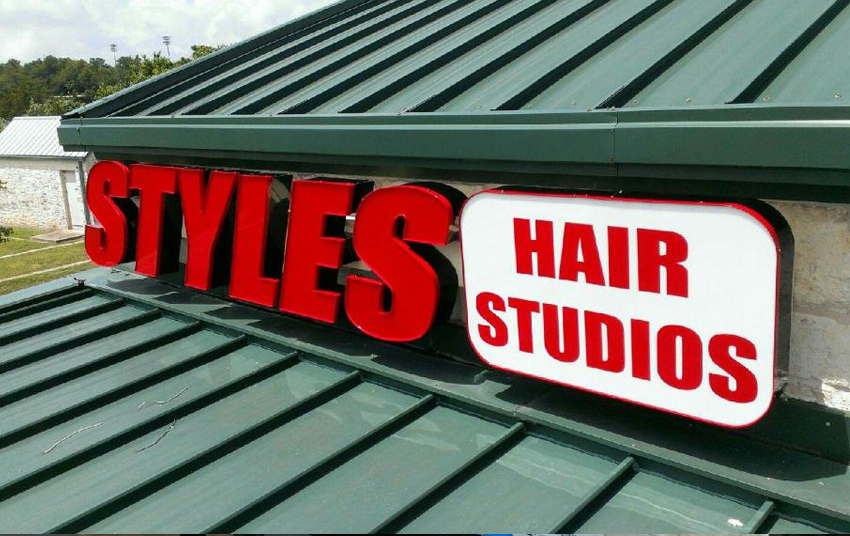 Close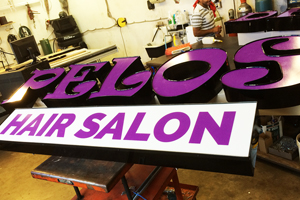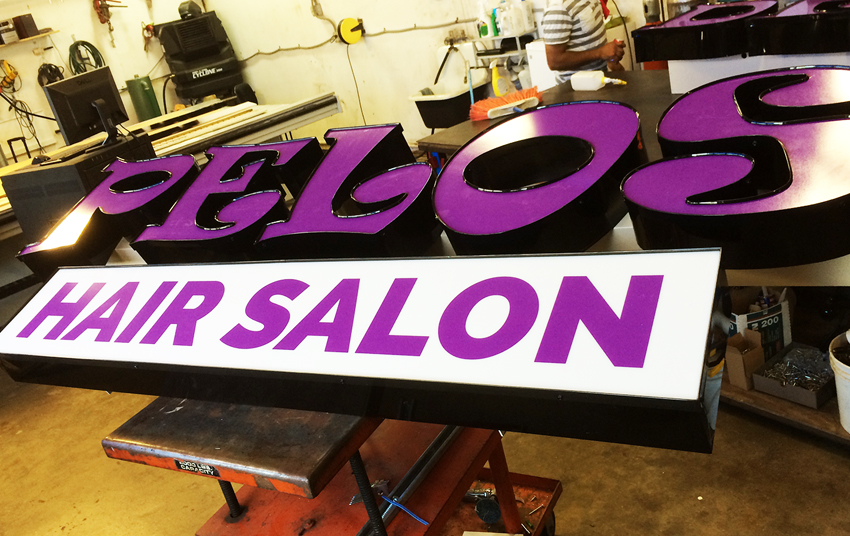 Close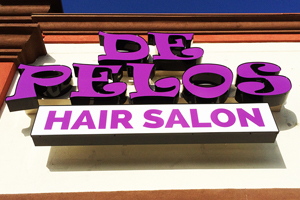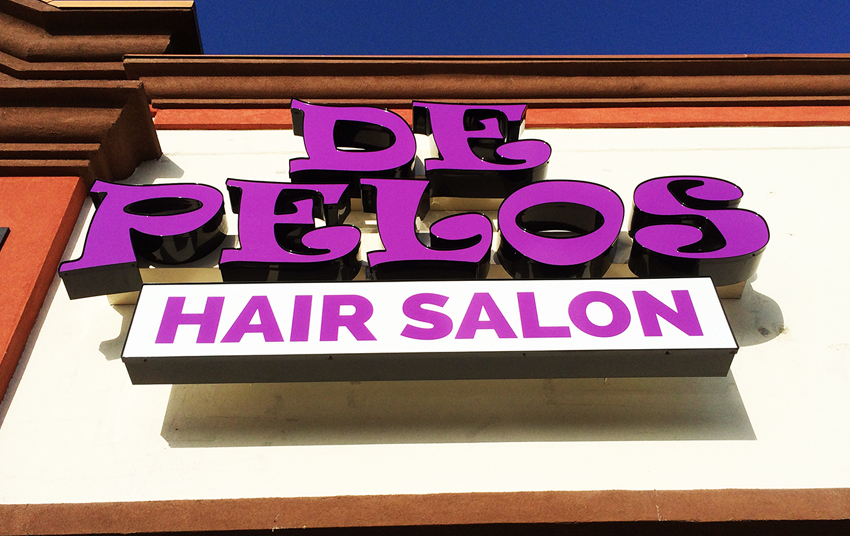 Close