Austin Backlit Channel Letter Signs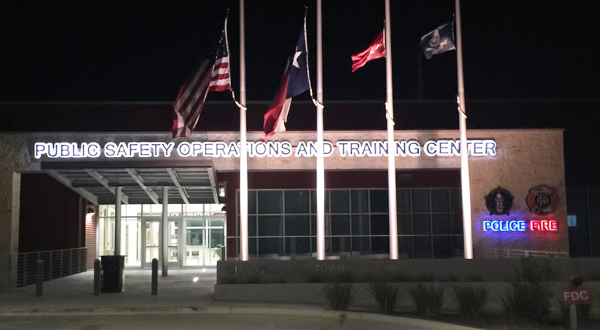 Austin Backlit Channel Letter Signs are somewhat the opposite of the standard Austin Illuminated Channel Letters and typically have an aluminum face and sides and a clear polycarbonate back. The result is a "halo" sign effect around the reverse channel letters at night by reflecting off of the surface of the structure.
In this Austin Backlit Channel Letter Signs type, the face of the channel letter is constructed from aluminum and the lighting is directed to the back. This light floods the wall that the reverse channel letter is mounted to and creates a negative space at night. Austin Reverse Channel Letters in this style are also called Halo Channel Letters. It is usually the most expensive form to manufacture.
Austin Backlit Channel Letter Signs are the kind of signs that set companies apart and bring a lot of new clientele to businesses. Restaurants, clubs, supermakets, stores, even haircut salons use Austin Channel Letters Signs due to their amazing results.
Austin Backlit Channel Letter Signs are a superior signage choice for many applications. Each channel letter has an individual structure and separate illumination, resulting in a professional and highly visible signage presentation.
Austin Backlit Channel Letter Signs can be used for interior or exterior signage. If your business is located on a very busy street, just think about how many people will be aware of your place from using Austin Backlit Channel Letter Signs? Thousands!
TheSignsGuy.com is proudly serving Austin, Cedar Park, Pflugerville, Leander, Round Rock, Hutto, Georgetown, Kyle, Buda, Bastrop, San Marcos, Waco with all sorts of commercial signs for personal and business use.
Feel Free to give us a call at 512-909-1516 or contact us via email at service@thesignsguy.com to talk about your Austin Backlit Channel Letter Sign project.
Our Austin Backlit Channel Letter Signs Work Samples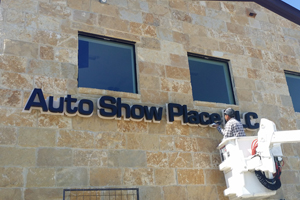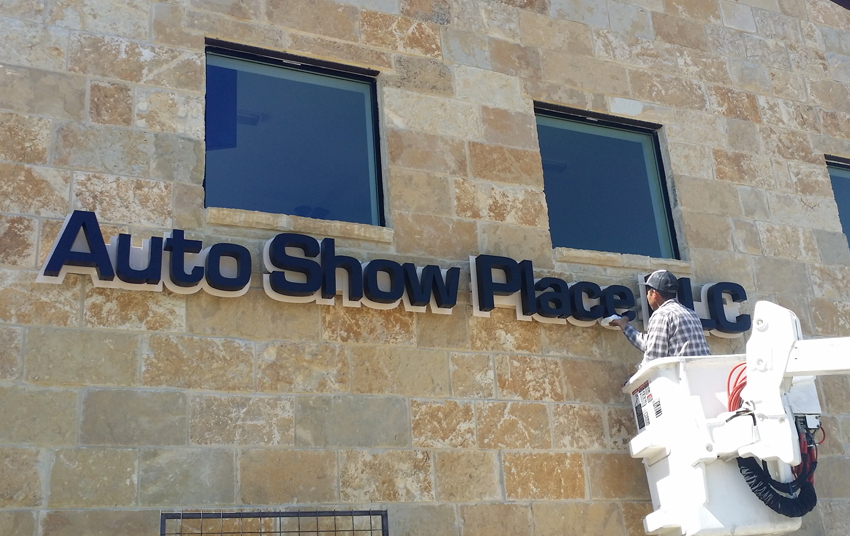 Close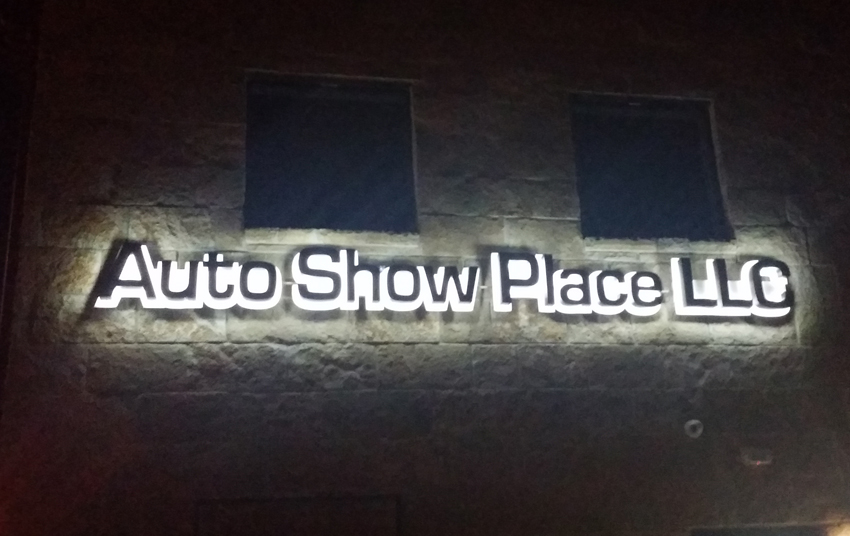 Close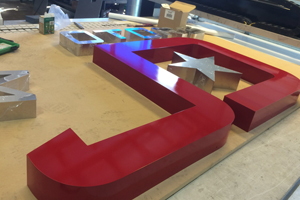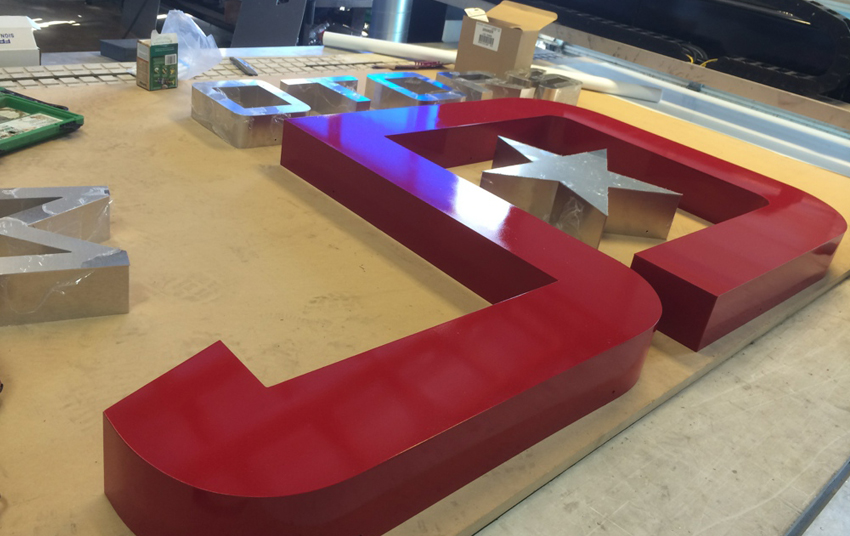 Close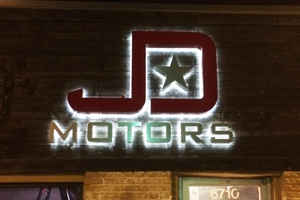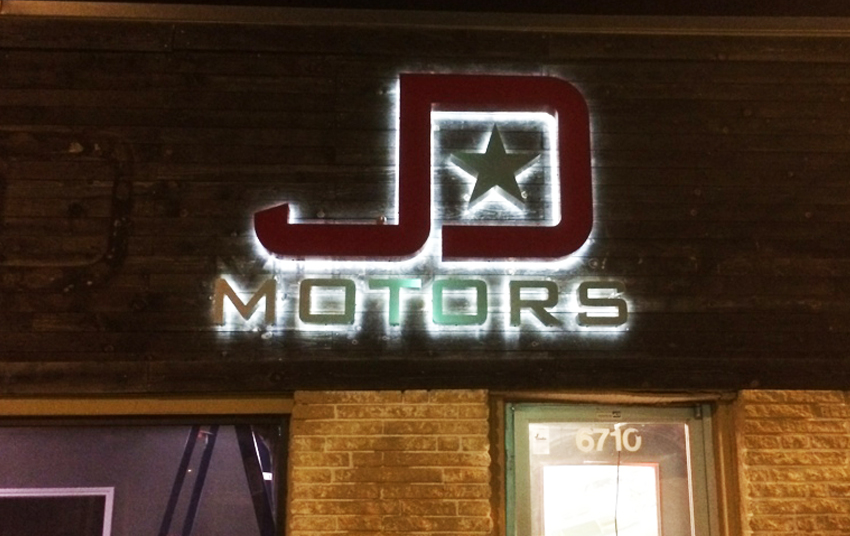 Close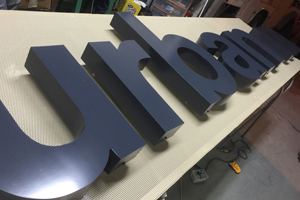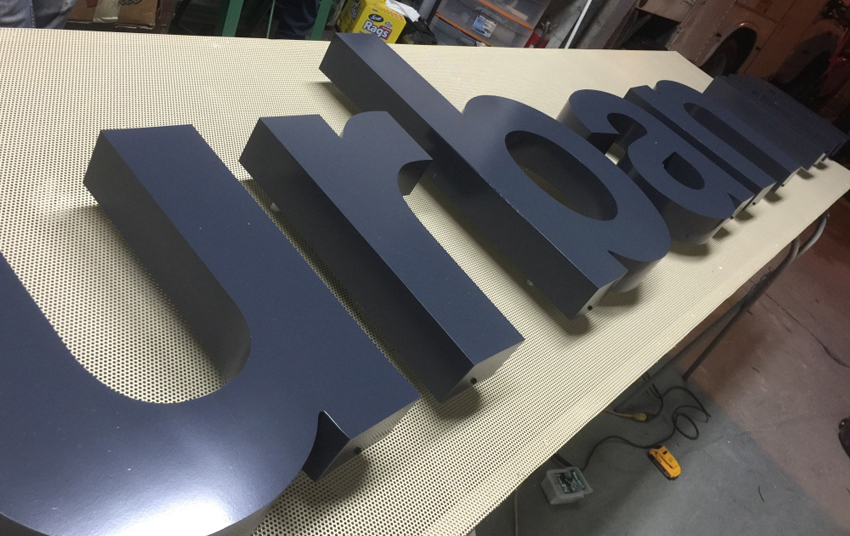 Close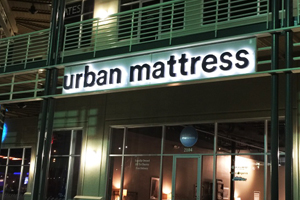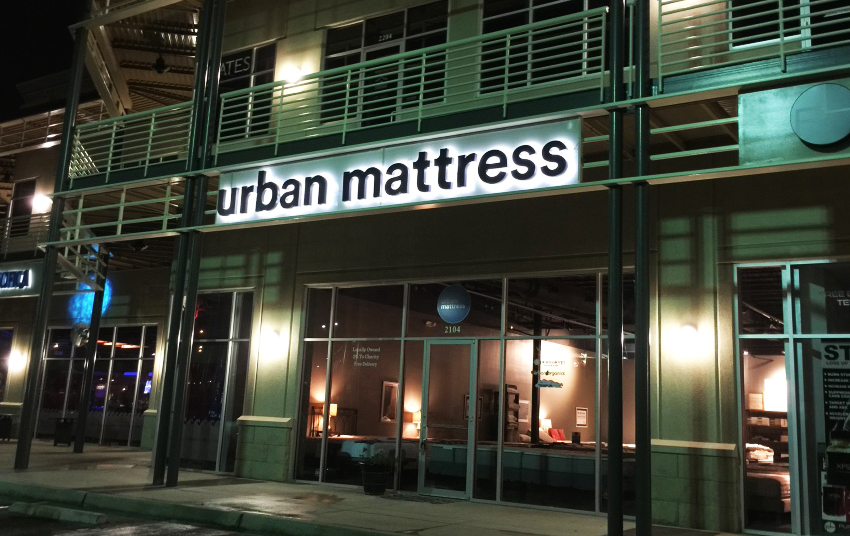 Close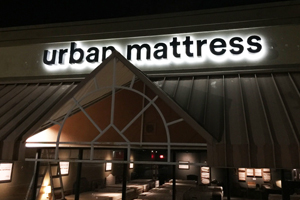 Close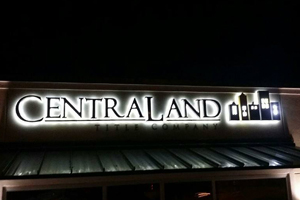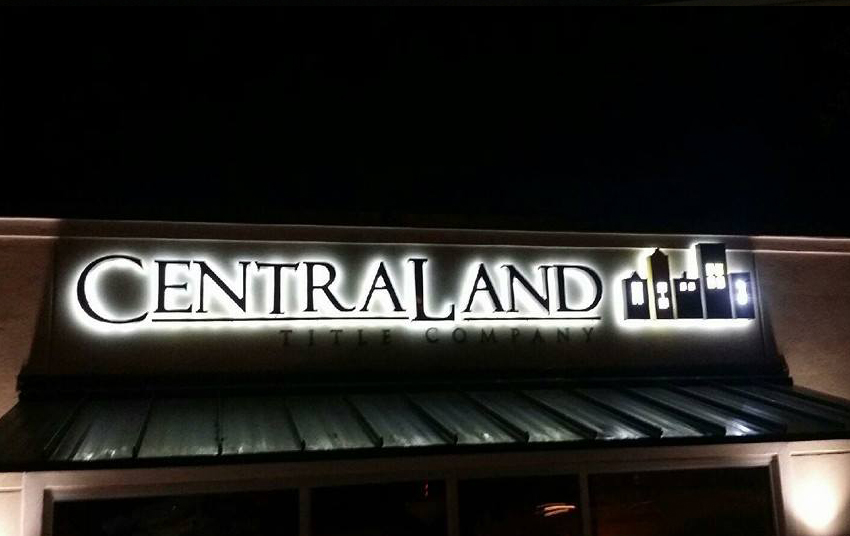 Close